First White Christmas in Years
Winter is only a day old and Jack Frost is already planning a trip to America. Temperatures from Montana to Pennsylvania will range 20 to 25 degrees F below normal for this time of year. Three snowstorms will track across the country over the next week. The first storm starts tonight for northern New England, sparing most of the big cities. Around 6″-12″ is expected in Burlington, VT.  The second will begin on tomorrow, with "1-5" Washington to Nebraska.  This storm will continue through the middle of the country on Christmas eve, ending in New England on Christmas day. New York City will be right on the rain/snow line.  A white Christmas for many will be in stark contrast to last 3 years where temperatures averaged 5-10 degrees above normal. Check out the expected snow total by next Wednesday: (European 12z model, Source: stormvistamodels.com)
The third storm has the potential to a pack a wallop. Models have been occasionally giving some areas major accumulations.  However, they have not been consistent on who gets the bullseye.  This is not uncommon for storm forecasts still more than a week away.  The latest Euro certainly got a few people excited today with 12″ for much of the East Coast (DC, Baltimore, & NYC).
Those traveling in these in the East Dec 30th- Jan 1st should to pay attention to updates on this storm potential from their local TV mets and the National Weather Service.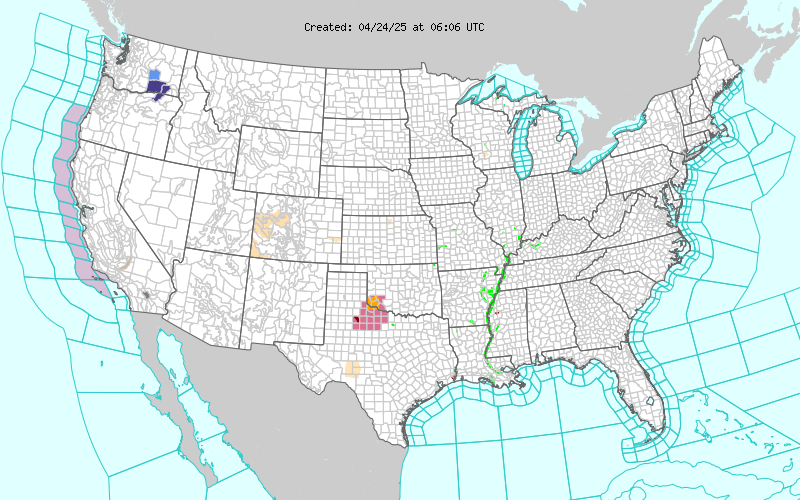 Happy Holidays and Safe Travels!
-Best Weather Team